Advantages and Disadvantages of Anodized Aluminum Oxide
Views: 360 Author: Site Editor Publish Time: 2023-04-11 Origin: Site Inquire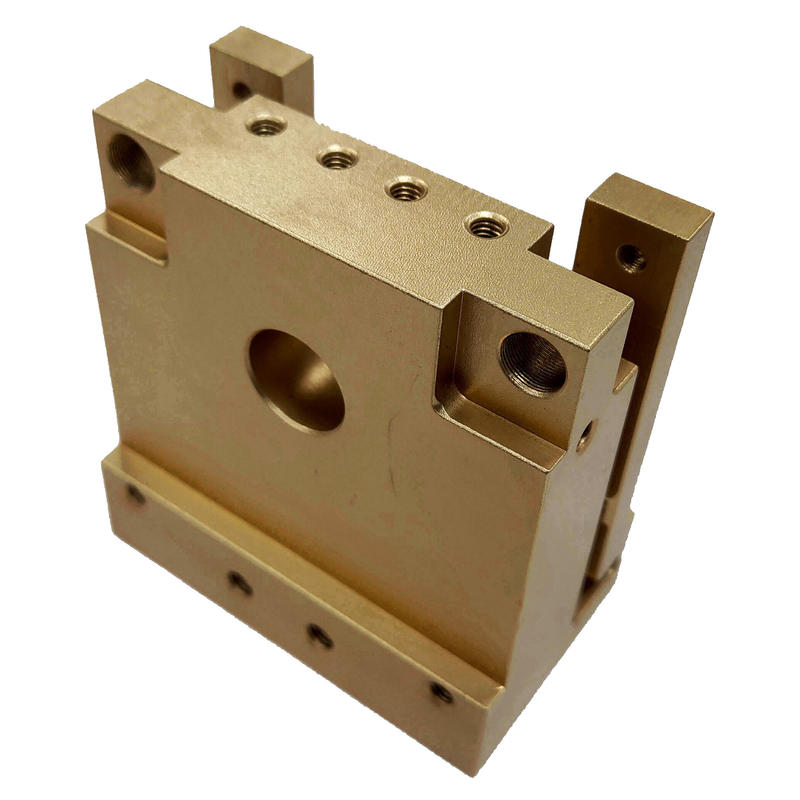 Advantages:
1. Corrosion resistance: Anodized aluminum products have a dense oxide layer on the surface, which effectively prevents corrosion.
2. Hardness: Anodized aluminum products have a higher surface hardness and are more wear-resistant than untreated aluminum.
3. Diverse colors: Anodized aluminum products can be colored according to needs, with various colors to meet the needs of different customers.
4. Aesthetics: Anodized aluminum products have a smooth and even surface after treatment, which is aesthetically pleasing.
Disadvantages:
1. High cost: Anodizing requires specialized equipment and technology, making it relatively expensive.
2. Vulnerability: The coating on the surface of anodized aluminum is relatively thin and susceptible to scratches and damage.
In conclusion, anodized aluminum is a very useful surface treatment technology that can improve the performance and appearance of aluminum products. However, cost and maintenance issues need to be considered when using it.