Advantages of Precision Stamped Sheet Metal Automotive Parts
Views: 380 Author: Site Editor Publish Time: 2023-04-11 Origin: Site Inquire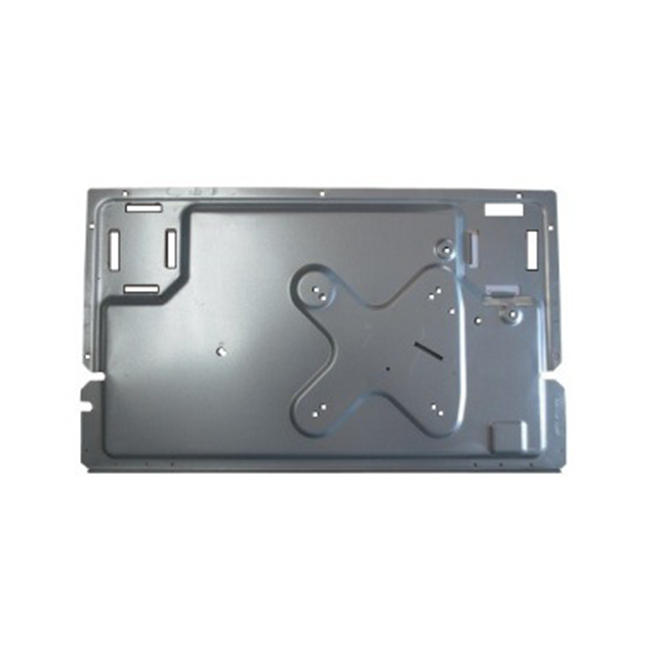 Advantages of Precision Stamped Sheet Metal Automotive Parts:
1. High precision: The sheet metal stamping technology can achieve high precision processing, ensuring that the dimensions and shapes of the parts meet design requirements.
2. High strength: These parts are usually made of high-quality steel or other alloy materials, with excellent strength and durability.
3. High production efficiency: Sheet metal stamping technology can achieve mass production, thereby improving production efficiency and reducing costs.
Application areas:
Precision stamped sheet metal automotive parts are widely used in various aspects of automobile manufacturing, such as engines, transmissions, and body structures. They play an important role throughout the entire automobile manufacturing process by providing structural support, protection functions, and aesthetic effects. At the same time, these parts also have advantages such as high precision, high strength, and high production efficiency, playing an irreplaceable role in automobile manufacturing.
Precision stamped sheet metal automotive parts are an essential component of modern automobile manufacturing. In future automobile manufacturing, these parts will continue to play an important role in bringing us a safer, more comfortable and aesthetically pleasing driving experience.