Common knowledge of sheet metal stamping process
Views: 4 Author: Site Editor Publish Time: 2023-03-20 Origin: Site Inquire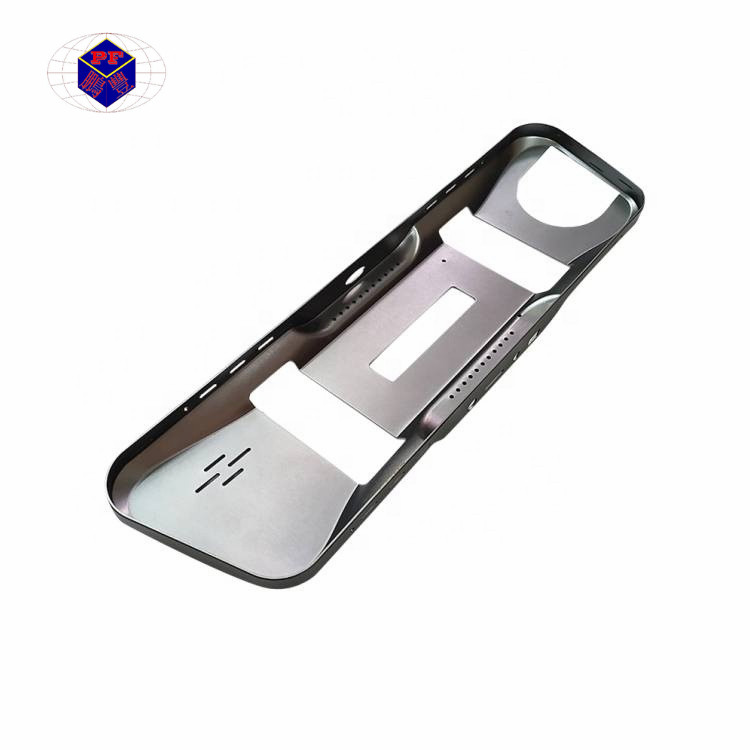 The sheet metal processing process is divided into laser cutting, stamping, bending, forming, welding, polishing, painting, printing and assembling in order. The theme of this science is to share the stamping process of sheet metal processing and the finished products of stamping sheet metal processing parts. CNC stamping process is the process of cutting sheet metal material by fiber laser to force the material to be deformed or separated out based on the pressure equipment such as stamping machine tools to get the actual required sheet metal parts, also called stamping parts.
Common sheet metal stamping materials: carbon steel, cold rolled sheet, hot rolled sheet, spcc, stainless steel (201, 304, 316), aluminum alloy, etc.
Sheet metal stamping processing equipment: bending machines, punching machines, presses, welding machines, etc.
Formed parts: sheet metal parts, machinery shells