7 Steps to Customize Zinc Alloy Casting Auto Parts
Views: 291 Author: Site Editor Publish Time: 2023-04-20 Origin: Site Inquire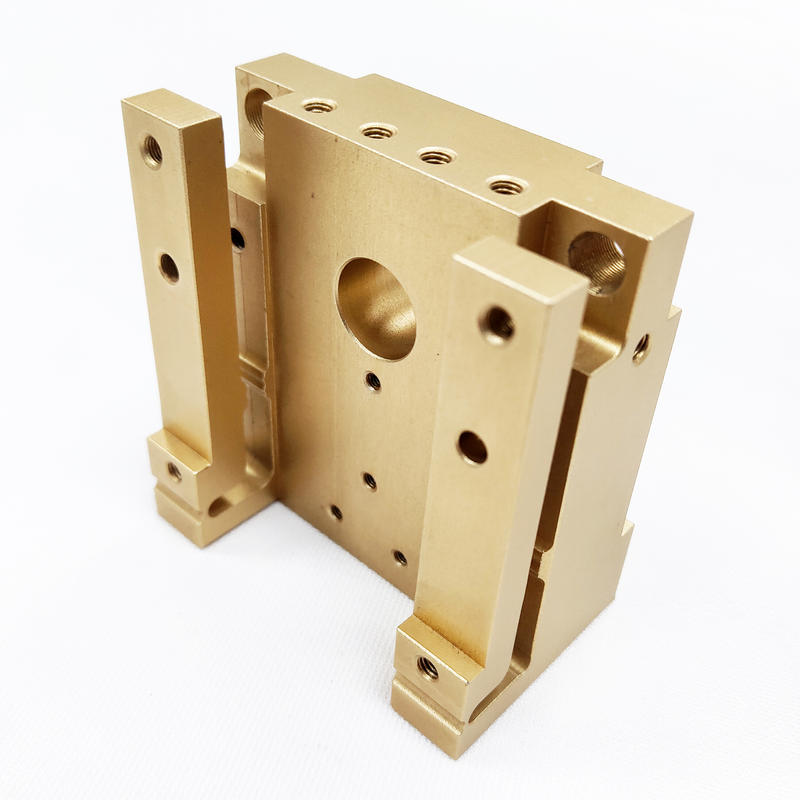 Zinc alloys have many applications in the automotive industry. A common application for zinc alloys is that you can use them to create custom automotive parts. The production process of customized auto parts, transforming zinc alloy materials into ready-made auto parts, is a long and complex process.

Here are the steps you need to follow to customize zinc alloy die-casting auto parts in the automotive industry :
1.Create a 3D model of auto parts
2.Mould processing of automobile parts
3.Casting process
4.Deburring of auto parts
5.Second processing technology
CNC machining.
Drilling.
Turn.
Thread processing of automobile parts.
Milling.
6.Surface treatment process
Chrome plating.
Anodic oxidation.
Painting.
Sandblasting of automotive parts.
Powder coating.
Electrophoresis.
7.Auto parts assembly and quality control
Conclusion
Customizing zinc alloy die-casting automotive parts is a long and tedious process. From the design phase to the assembly and quality control phase, you will need to ensure that your zinc auto parts get quality improvement every step of the way.