Introduction of basic knowledge of aluminum alloy die casting
Views: 206 Author: Site Editor Publish Time: 2023-04-20 Origin: Site Inquire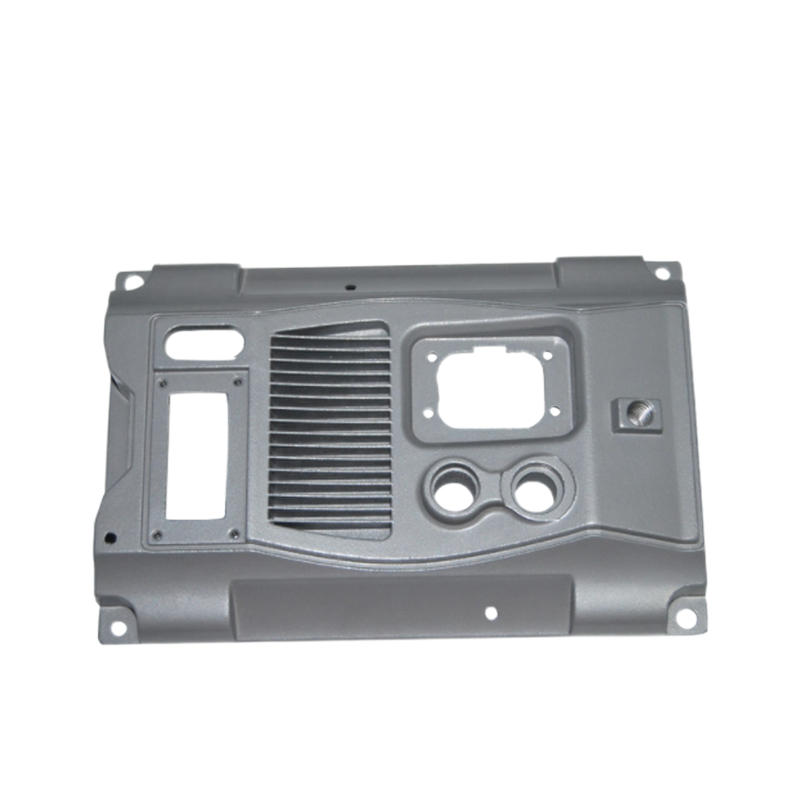 Aluminum alloy die casting is a die casting process based on aluminum alloy. One of its advantages is corrosion resistance. Aluminum alloy die casting can produce parts with high dimensional stability and complex geometry. The finished product is not rusty and is most suitable for long-term use.
Aluminum die casting will use a cold chamber casting process, which will require higher pressure to provide molten aluminum alloy into the mold cavity. This die casting process can be used as a rapid manufacturing process, it also allows you to produce large quantities of parts in a relatively short time, improve the efficiency of the production process.
Advantages and disadvantages of aluminum alloy die casting
Advantages
1.You can use aluminum alloy die casting to manufacture light parts.
2.Aluminum has excellent corrosion resistance.
3.Parts with complex geometry and precision can be created.
4.You can reuse these wastes.
Aluminum parts are suitable for various surface treatments.
Disadvantages
1.The initial cost of preparing aluminum alloy die casting equipment is high, including mold cost.
2.Aluminum is light and quite fragile compared with steel and other materials.
3.Aluminum alloy die casting process will produce pores.
You will need to use aluminum die casting to produce large quantities of parts and components, otherwise it will be too expensive for you to run the process.