Optimization Suggestions for Aluminum Metal Die Casting Process
Views: 335 Author: Site Editor Publish Time: 2023-04-11 Origin: Site Inquire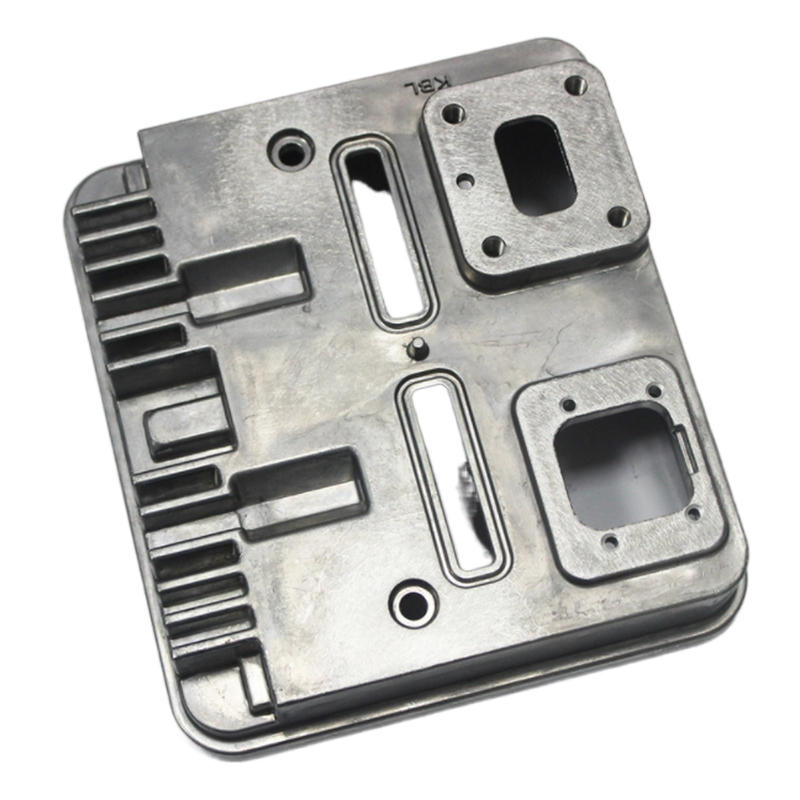 1. Prior to performing aluminum metal die casting, it is essential to conduct thorough equipment inspection and maintenance to ensure its proper operation.
2. For temperature control, precise measurement of furnace temperature can be achieved using tools such as infrared thermometers.
3. For pressure control, accurate measurement of pressure can be achieved using tools such as pressure sensors.
4. To accelerate the cooling speed of products, tools such as water curtain spray systems can be used for cooling control.
Based on the above suggestions, adjustments can be made to temperature, pressure, and cooling parameters to ensure dual guarantees of product quality and production efficiency. We hope this article will be helpful to you.