Some knowledge of metal stamping that you need to know
Views: 204 Author: Wendy Publish Time: 2023-05-06 Origin: Site Inquire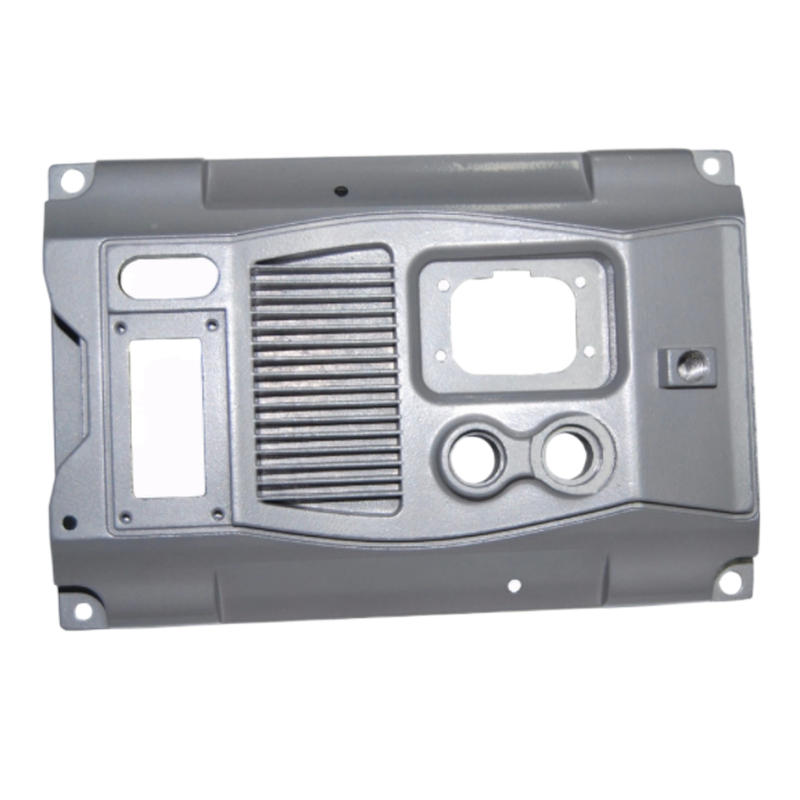 The Stamping Process
Metal stamping is a manufacturing process in which coils or flat sheets of material are formed into specific shapes. Stamping encompasses multiple forming techniques such as blanking, punching, embossing, and progressive die stamping, to mention just a few. Parts use either a combination of these techniques or independently, depending on the piece's complexity. In the process, blank coils or sheets get fed into a stamping press which uses tools and dies to form features and surfaces in the metal. Metal stamping is an excellent way to mass-produce various complex parts, from car door panels and gears to small electrical components used in phones and computers. Stamping processes are highly-adopted in automotive, industrial, lighting, medical, and other industries.
Shenzhen Pengfeng Precision Hardware Co., Ltd. was established in 2006. Since its establishment, currently having more than 100 employees, covering an area of more than 15,000 square meters.The company has been committed to all kinds of hardware research and processing, focusing on sheet metal mold making,metal stamping,deep drawn pressing cnc mahcining,die casting,laser cutting,bending,welding,polishing and sheet metal fabrication with one stop service; The products are widely used in appliances,automotive,aviation,communications,control Instruments,electronics,machining equipment,medical equipment,plumbing, lighting, furniture and other related industries.
Advantages of Metal Stamping
Stamping is suitable for mass, complex part production. More specifically, it offers:
Complex forms, such as contours
High volumes (from thousands to millions of parts per year)
Processes such as fineblanking allow for forming of thick metal sheets.
Low cost-per-piece prices
Disadvantages of Metal Stamping
Metal stamping's disadvantages are its setup costs and timelines. Production is quick and inexpensive after tool finalization. Its disadvantages include:
Longer lead times on first parts (as time is needed to create dies).
Tooling, check fixtures, and non-renewable engineering drive upfront costs needed for stamp production lines.
In order to ensure the product can be reliably produced to specification, suppliers often need to iterate on die design multiple times before production commences.
Metal Stamping Materials
Steel: CRS steel like 1008, 1010, or 1018 is popular; general-purpose material is perfect for cold forming.

Stainless Steel: such as 301, 304, and 316/316L. 301 stainless steel has excellent tensile strength, while 304 has more significant performance and corrosion resistance at higher temperatures. 316/316L steel features the best corrosion resistance of the three, though it also costs more.
Copper: including C110, which is a powerful conductor and easily formable.
Brass: brass 230 (85/15) and 260 (70/30) are highly formable and corrosion-resistant. These brass alloys are also known as red brass and yellow brass, respectively.