Stamped parts knowledge explanation
Views: 223 Author: Site Editor Publish Time: 2023-03-29 Origin: Site Inquire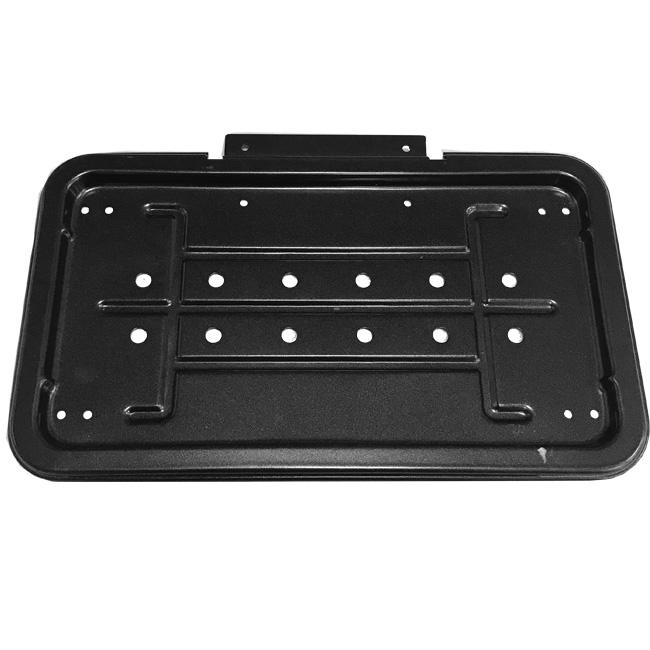 1. Stamping parts are formed by applying an external force to sheet metal, strip, pipe, and profile through stamping machines and molds, resulting in plastic deformation or separation, to obtain the required shape and size of the workpiece.
2. Stamping parts are mainly made by stamping metal or non-metallic sheet materials using the pressure of a press machine through stamping dies.
3. Stamping parts have the characteristics of light weight, good rigidity, and improved strength due to the improved internal structure of the metal after plastic deformation. This is achieved with minimal material consumption during stamping.
4. Stamping parts have high dimensional accuracy and uniformity with mold dimensions, excellent interchangeability, and can meet general assembly and usage requirements without further machining.
5. During the stamping process, since the surface of the material is not damaged, stamped parts have excellent surface quality with a smooth and attractive appearance. This provides convenient conditions for surface painting, electroplating, phosphating, and other surface treatments.