Successful deep drawing process
Views: 232 Author: Wendy Publish Time: 2023-08-23 Origin: Site Inquire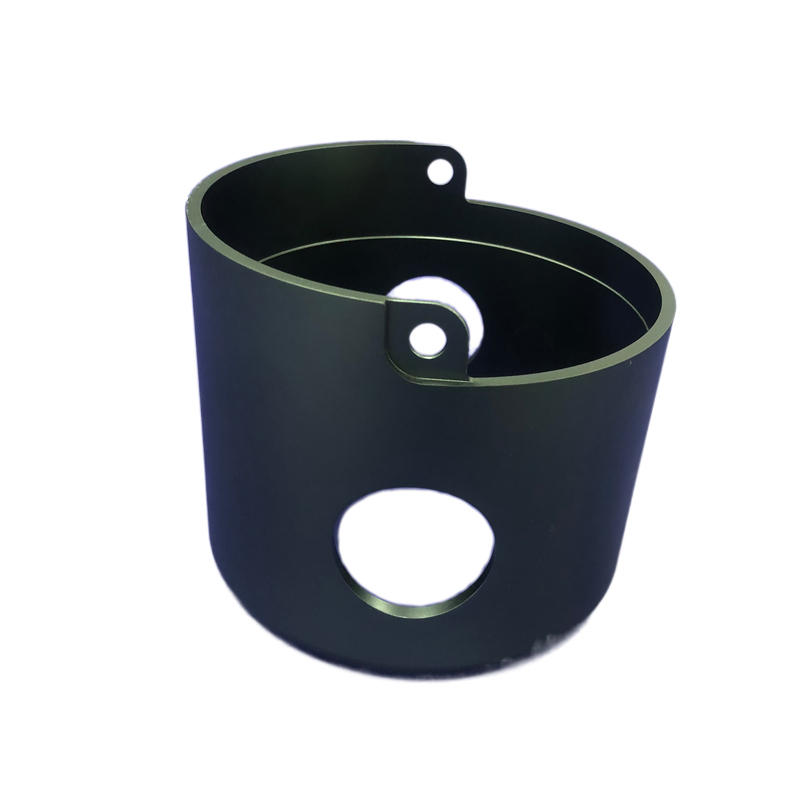 The art of metal stamping has been practiced for a very long period. You may actually date it to the seventh century B.C. As new equipment, methods, and technologies were created, stamping continued to advance. With some methods that have stood the test of time, this has opened up new potential for the sector. These techniques enable the production of an economical, durable, and trustworthy product.
Deep drawn stamping – what is it? Deep drawn stamping is a method of metal forming that benefits the client in terms of cost and production time. You may quickly manufacture rising order sizes once the first design and die-creation stages are taken care of.
Addressing Needs
Identifying your needs is the first stage in the deep drawing process. What is the piece's overarching goal? What will be done with it? How will it be put to use? What other components will be required in addition to it?
You can design the required element once you know the answers to these and other questions. You make a die using the specifications for this object. A tailored approach makes the product fit precisely to what your design requires.
Material Selection
You have the option of selecting from a variety of materials, including Aluminum, Brass, Copper, Stainless Steel, and Steel, depending on your application or desired usage.
Stamping Blanks
Draw a blank that will be filled in repeatedly to create your final item as per the needs of the piece as your initial phase. This blank will be a flat shape (such as a circle or oval) that specifies the parameters that the stamps must adhere to. The cost for you is improved and material waste is reduced when the dimensions of your blank are properly sized.
Beginning to Draw
The sketching process can now be started, developing your piece ever-closer to your chosen specs as you work through the initial stages using your die and blank.
Personalized
You are aware that the item you require might not quite match someone else's needs in terms of size, shape, or design. Your unique specifications enable the piece to meet your particular application and set you out from the competitors. A variety of drawing methods, such as metal drawing, rolling, metal fabrication, forming, metal stamping, or sheering, can be used to achieve this personalization.
Completing
In order to make sure the parts are being manufactured as planned, it is crucial to have professionals that are familiar with the items and equipment and can perform a comprehensive examination. Therefore, the items are checked to ensure they satisfy expectations and criteria before packaging and distribution.
In order to get a product you can rely on, you need a partner who has the history, knowledge, equipment, and staff to ensure the steps are being followed correctly. Shenzhen Pengfeng Precision Hardware Co., Ltd. was established in 2006. Since its establishment, currently having more than 100 employees, covering an area of more than 15,000 square meters.The company has been committed to all kinds of hardware research and processing, focusing on sheet metal mold making,metal stamping,deep drawn pressing cnc mahcining,die casting,laser cutting,bending,welding,polishing and sheet metal fabrication with one stop service; The products are widely used in appliances,automotive,aviation,communications,control Instruments,electronics,machining equipment,medical equipment,plumbing, lighting, furniture and other related industries.