The Function of Precision Stamped Sheet Metal Parts in Automobile Manufacturing
Views: 336 Author: Site Editor Publish Time: 2023-04-11 Origin: Site Inquire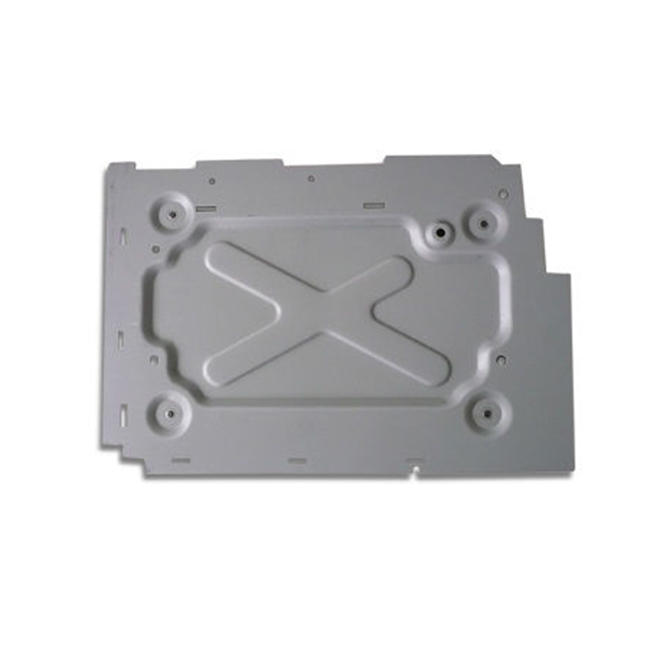 Precision stamped sheet metal parts are indispensable components in automobile manufacturing. They are typically made of high-quality steel or other alloy materials, which provide excellent strength and durability, and can be processed with high precision through stamping technology. These parts play a crucial role throughout the entire automobile manufacturing process.
Functions:
1. Structural support: Sheet metal stamped parts can provide structural support for the entire automobile, ensuring tight connections and coordinated operation between various components.
2. Protective function: These components can protect critical parts such as the engine and gearbox from damage or failure caused by external factors.
3. Aesthetic effect: Through sheet metal stamping technology, various shapes and sizes of components can be processed to make the overall appearance of the automobile more aesthetically pleasing.