What are the commonly used die-casting aluminum alloys ?
Views: 212 Author: Site Editor Publish Time: 2023-04-20 Origin: Site Inquire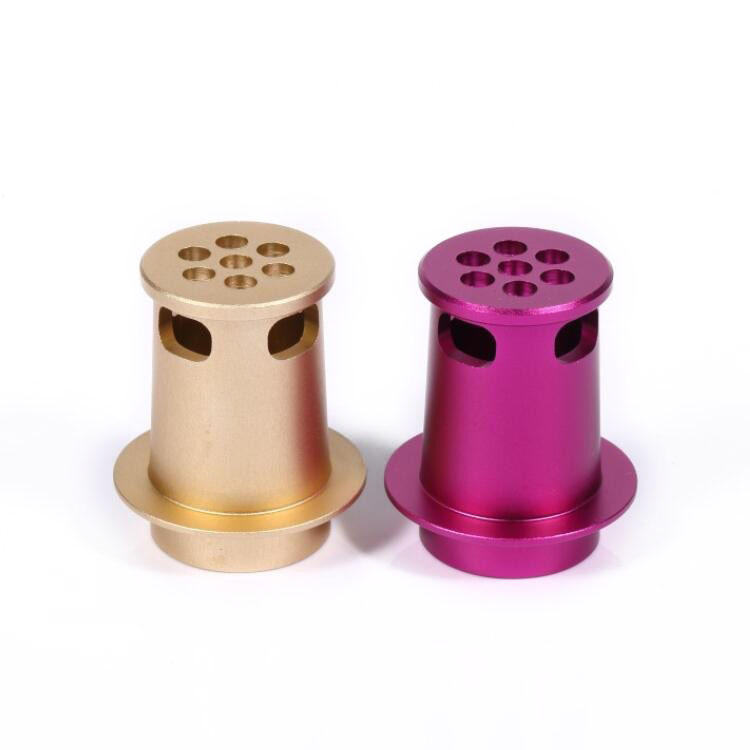 The most common die-casting aluminum alloys are A380, A383, B390, A413, A360, CC401, etc. When selecting the appropriate alloy, the first thing to consider is the desired purpose. A360 is corrosion-resistant, pressure-resistant and can flow during melting. B390 is a kind of metal material with good wear resistance, high hardness and low toughness. It has broad application prospects in automobiles, engines and cylinders. A380 perfectly combines casting and product characteristics.