What are the details of sheet metal processing chassis and cabinet production
Views: 1 Author: Site Editor Publish Time: 2023-03-20 Origin: Site Inquire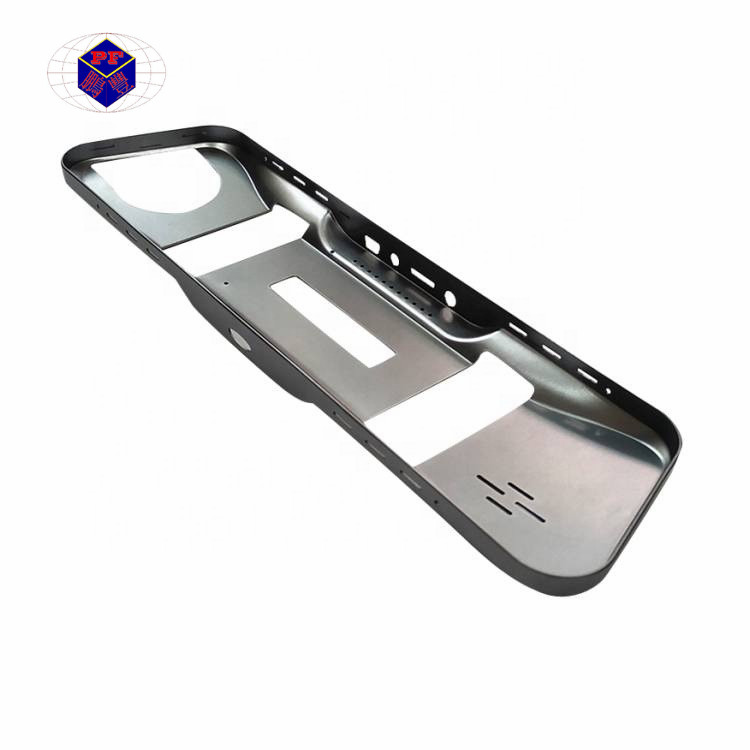 Because of the very important role of sheet metal processing of chassis, many industries are now using sheet metal chassis. The essential sheet metal chassis for the machine room can protect the sheet metal chassis equipment very well. When designing the basic skills, the factory of chassis cabinet processing pays great attention to the design of the sheet metal chassis.
The design and processing of sheet metal chassis is more complicated, it needs to make some sheet metal by hand or use tools to make it deformed, and then design it into the shape and size required by the customer. During this process, certain parts need to be processed by welding to achieve the design goals. The materials for sheet metal chassis are chosen very carefully, generally choosing those that are more robust.
The sheet metal parts used for sheet metal chassis are mainly done by laser cutting, metal bonding, plasma cutting and precision welding. You can see how complicated the manufacturing process is. This not only ensures that the external structure of the sheet metal chassis is reasonable and solid, but also meets the needs of users well and makes the sale of sheet metal chassis more powerful.
It is also because the role of sheet metal chassis cabinet processing is very important, so its design and production are relatively strict to ensure that the performance of the sheet metal chassis is given greater play.