What is the difference between deep stamping and general stamping?
Views: 1 Author: Site Editor Publish Time: 2023-03-20 Origin: Site Inquire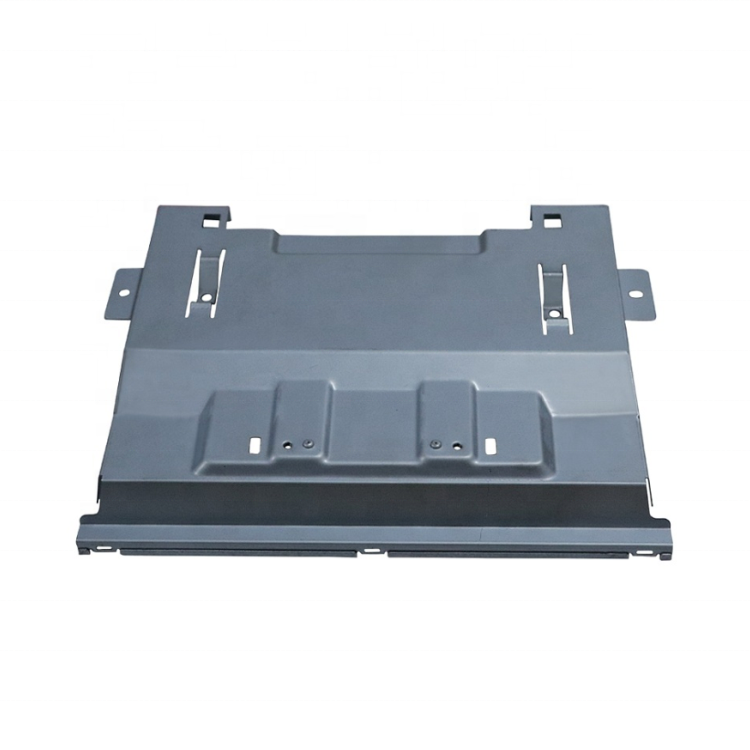 There is a clear difference between deep stamping and general stamping in terms of the processing method and depth of processing of metal sheets.
General stamping usually refers to the processing method in which the sheet metal is shaped by means of a stamping die. In the general stamping process, the stamping die stamps the sheet metal according to the shape of the die, forming the desired structure such as bumps or depressions. General stamping is usually applied to relatively thin metal sheets, usually less than or equal to 6mm in thickness.
Deep stamping, on the other hand, is a forming method that processes sheet metal by pressing and stretching. During the deep stamping process, the sheet metal undergoes multiple stamping and stretching processes in the die, forming complex three-dimensional shapes. Deep stamping can be applied to metal sheets of greater thickness, generally up to 10 mm or more.
In addition to the difference in processing depth, there are also some differences between the processing of deep stamping and general stamping. Deep stamping requires the use of special deep stamping dies, while general stamping can use simpler stamping dies. The forming process of deep stamping is also more complicated than that of general stamping, which requires consideration of several factors such as the nature of the material, stamping speed, and stamping force.