What is the difference between sheet metal processing and iron product processing?
Views: 289 Author: Site Editor Publish Time: 2023-03-29 Origin: Site Inquire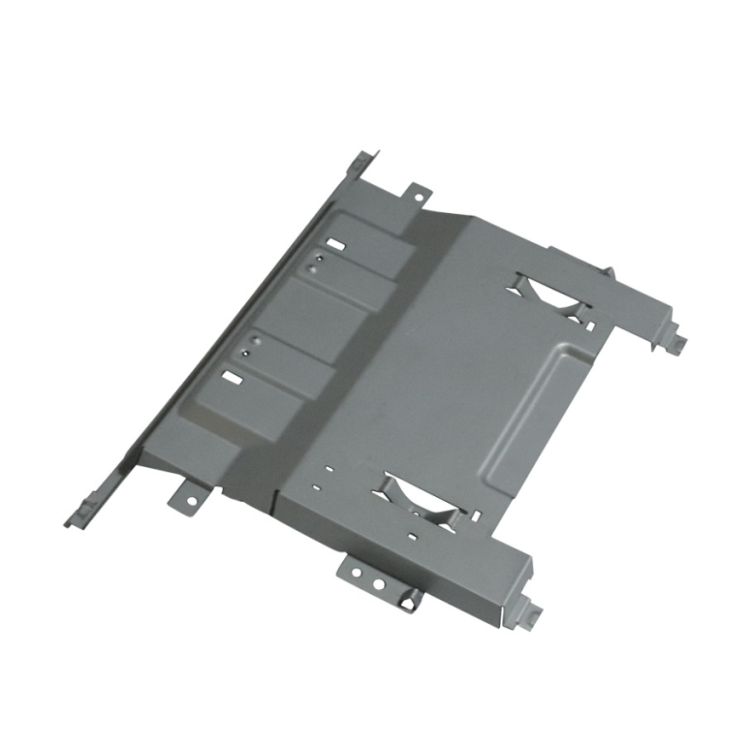 Sheet metal processing is a crucial skill that sheet metal technicians need to master, and it is also an important process in the formation of sheet metal products. It includes traditional methods such as cutting, punching, and bending, as well as various cold stamping die structures and process parameters, equipment working principles and operation methods, as well as new stamping techniques and processes.
Sheet metal processing refers to the shaping of objects through the processing of sheet materials.
These objects can be made of steel plates, copper plates, aluminum plates, or other materials with varying shapes and thicknesses. They can range from boilers and chemical equipment that can withstand high temperatures and pressures to water tanks and buckets for containing ice. They can also include automobile shells and other similar products.
Iron products encompass all steel products and are a loosely defined category.
The scope of iron products is quite broad, referring to metal components made through various means or methods. However, this loose classification is not formalized; this term is only commonly used in household items and rarely used elsewhere.