Working Principle and steps of hot chamber die casting
Views: 221 Author: Site Editor Publish Time: 2023-04-20 Origin: Site Inquire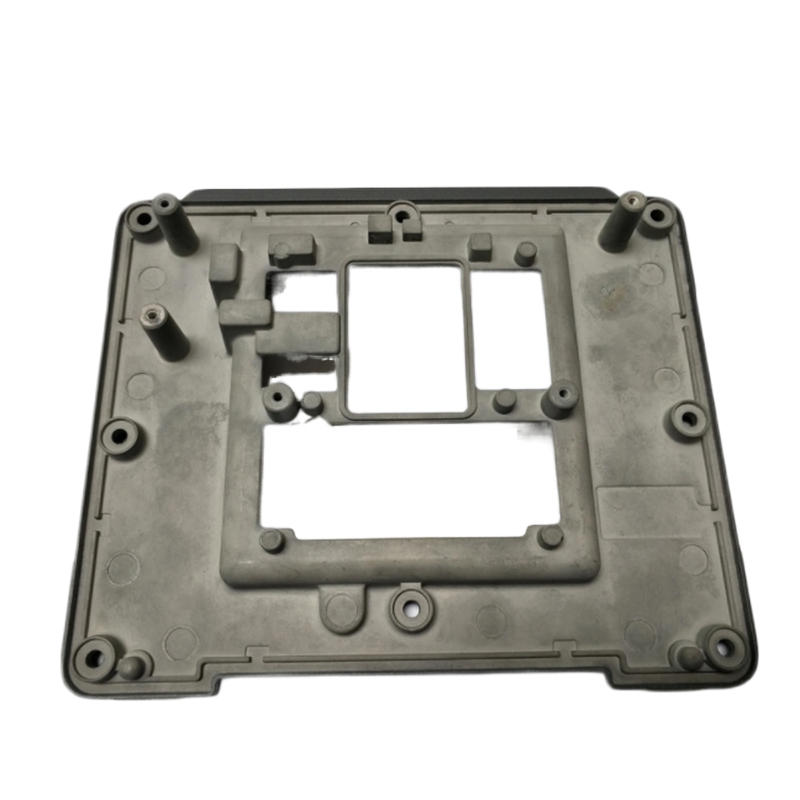 How does hot chamber die casting work?
The basic principle of the hot chamber die casting process is that the heating process will occur in the same cavity as the transfer of the molten alloy to the mold cavity. So, you don't do this in a different container like the cold chamber method. The molten metal will be transferred through the gooseneck into the mold cavity using a plunger tool.
Here's how hot chamber die casting works:
First, heat the fusible alloy in a hot chamber until it reaches the melting point.
The molten alloy flows into the gooseneck region, where the plunger pushes it with a certain amount of pressure.
Then, the extrusion melted alloy will enter the mold cavity, die-casting process will be carried out in the mold cavity.
Next, the die-casting cavity will cool and solidify the molten alloy, which will be shaped according to its design.
Congratulations. The die casting process has been completed by hot chamber method.